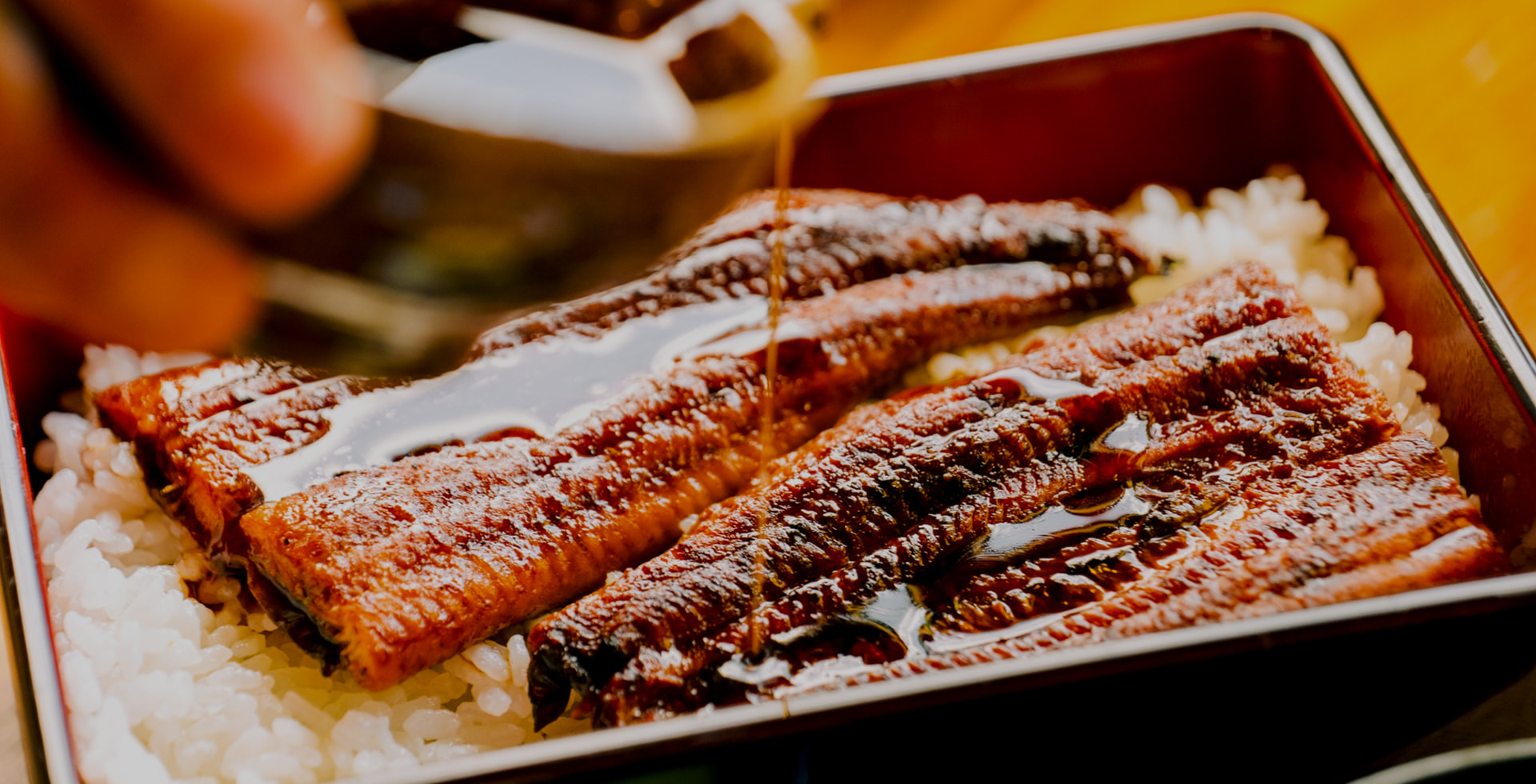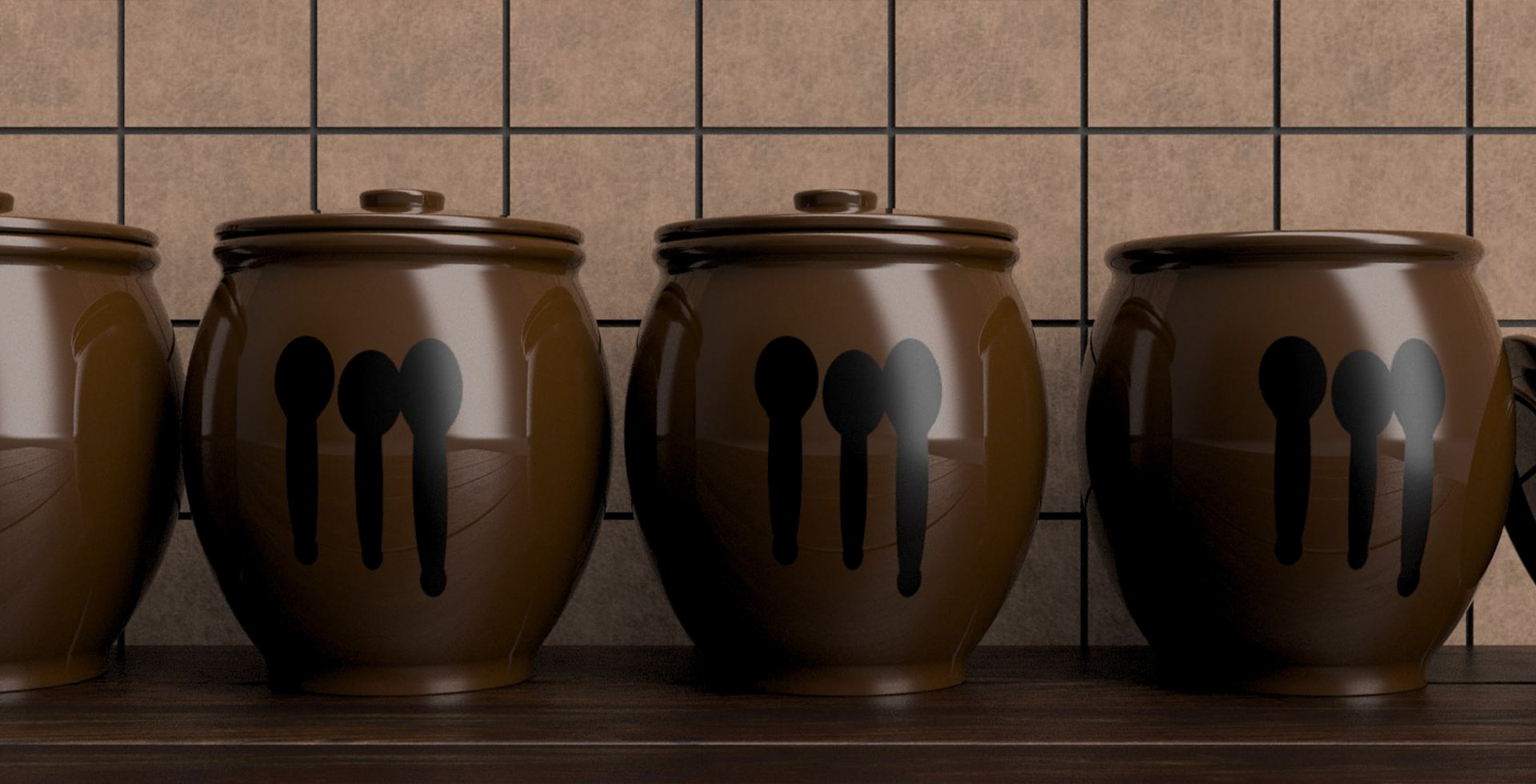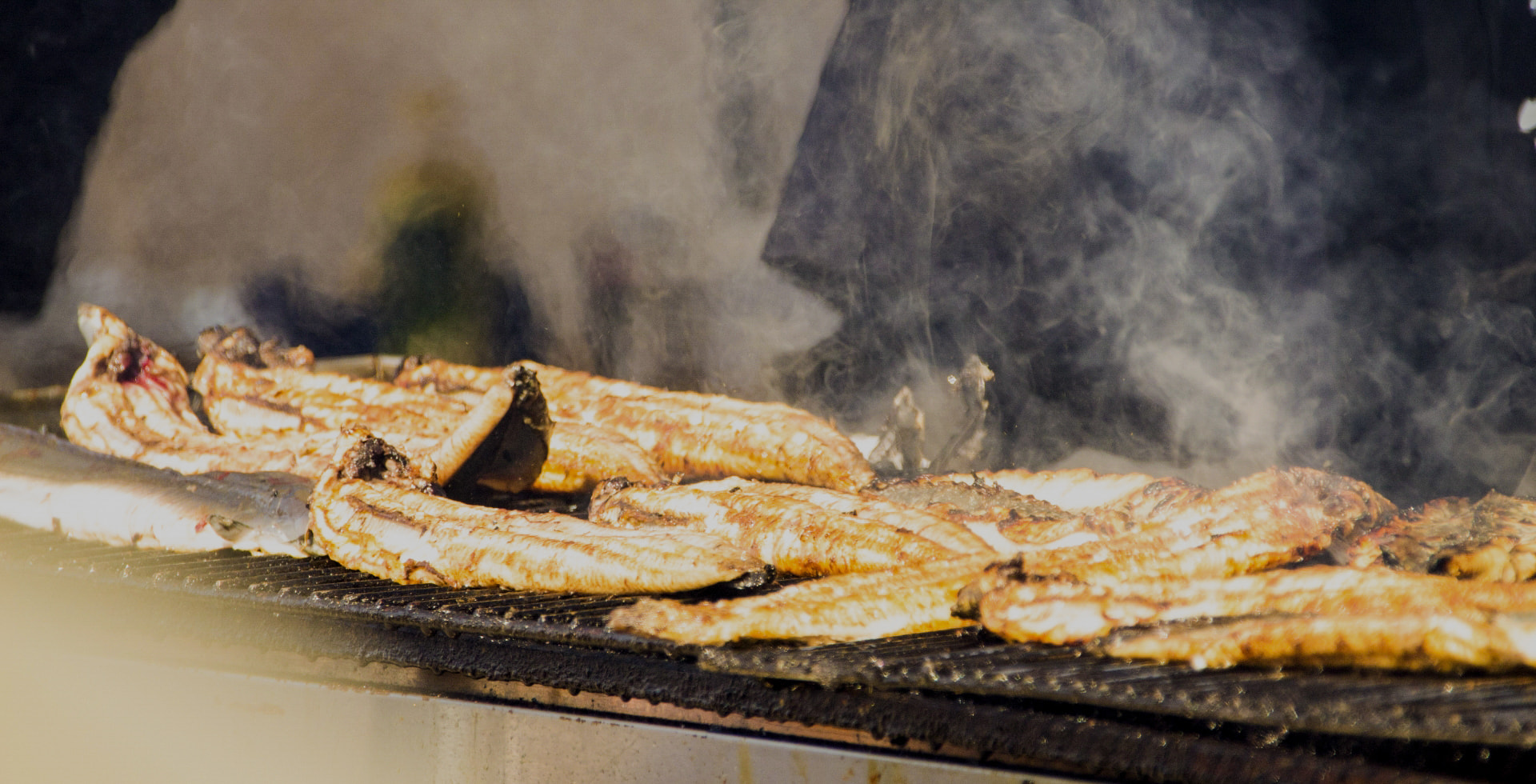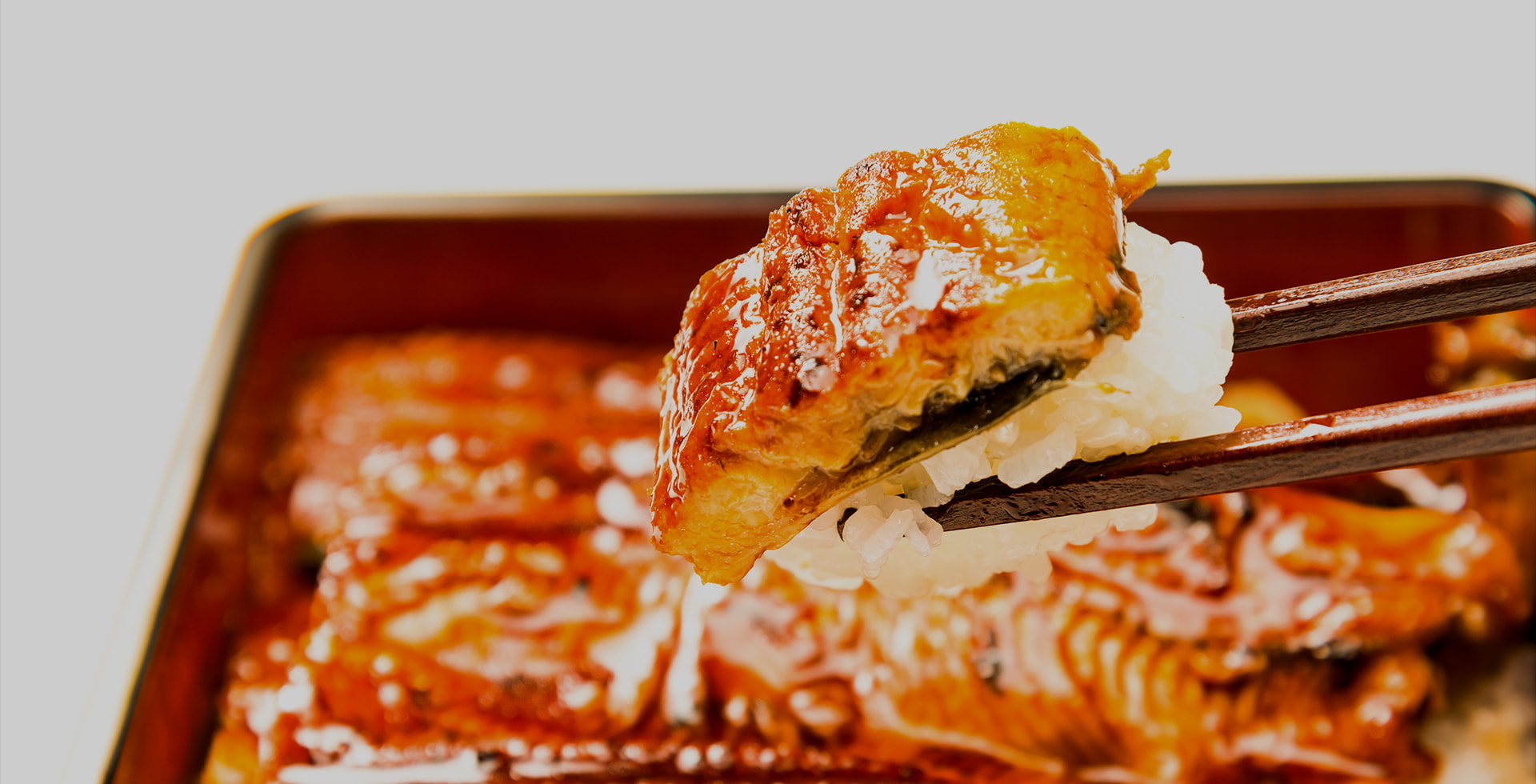 Have the best Unagi experience here
Our promises
Affordable price

Eel, "Unagi," is a premium delicacy in Japan.
'Naruse's Unagi' always strives to provide delicious eel to as many people as possible.
We are aiming to offer it at an affordable price for that reason. Please have the best Unagi experience at our store.

Be healthier

Eel is rich in nutrients that maintains your health!
It contains various beneficial nutrients such as vitamin B1, which aids in fatigue recovery, vitamin A, which is believed to enhance immune function and prevent colds, and calcium that promotes strong bones.
Become healthier with delicious eel.

Be prettier

Did you know eating eel makes you prettier ? It's a food source rich in nutrients such as vitamin B2, which supports cell regeneration, vitamin A, which maintains healthy skin metabolism, and vitamin E, known for its anti-aging properties.
Eel is a food that holds promise for enhancing your beauty. Be more beautiful with delicious eel.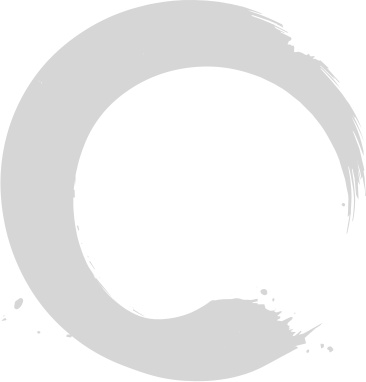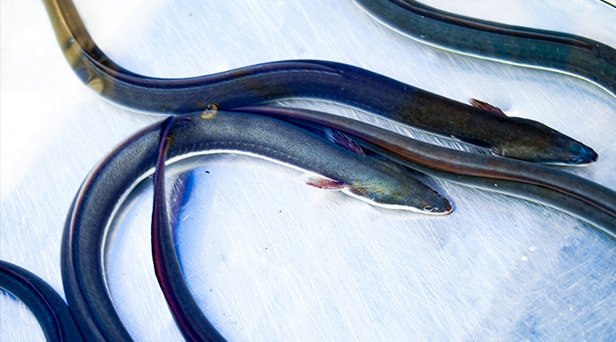 Carefully selected "water" and "feed".
Our eel is nurtured with a focus on the quality of the water, ensuring that it grows into eel without any off-flavors. Additionally, through the use of our meticulously crafted special feed and careful consideration of the rearing environment, we've achieved a unique richness of fat and a level of deliciousness that cannot be replicated elsewhere. This is the distinctive flavor that only Naruse's Unagi can offer.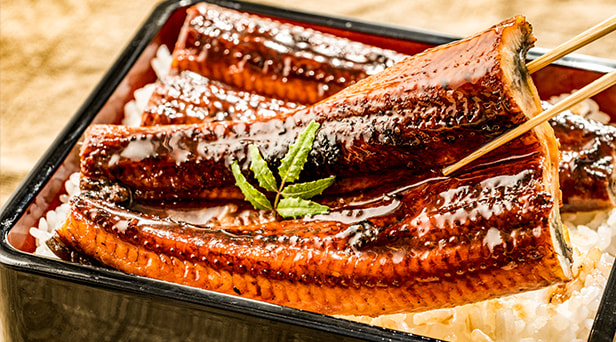 Stringent quality control measures.
To ensure our customers can enjoy our offerings with complete peace of mind, Naruse's Unagi never compromises on any aspect. We exclusively provide truly safe eel that has passed rigorous standards such as ISO 9001 certification, ISO 22000 food safety management certification, and the stringent criteria of HACCP quality management.